We are just two weeks from completing the business plan draft for FIN Center at the Matt Griffin YMCA. Next steps include having a joint meeting with Pilot Kitchen Work Group to ensure the work happening there will inform the programming at the FIN Center, slated to open 2018.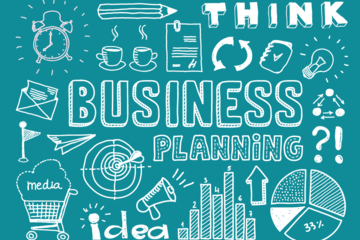 After over 6 months of looking, FIN has officially secured a space for our Pilot Kitchen, located in the Kent Partnership Development Building. We faced many challenges trying to find an available kitchen space within SeaTac or Tukwila; reinforcing the timeliness of our work and dedication to creating durable resources in SeaTac and Tukwila. It is in the Pilot Kitchen that we will work to test our service coordination and model business incubation with the first cohort of FIN entrepreneurs. This work will help us become ready to enter the FIN Center, slated to open in 2018.
We are moving along on the business plan for the Food Innovation Center. This month the FIN Center working group and business team are discussing the financial model, partnership selection criteria and project schedule (e.g. fundraising, construction, etc.). The plan is on target to be completed early July.