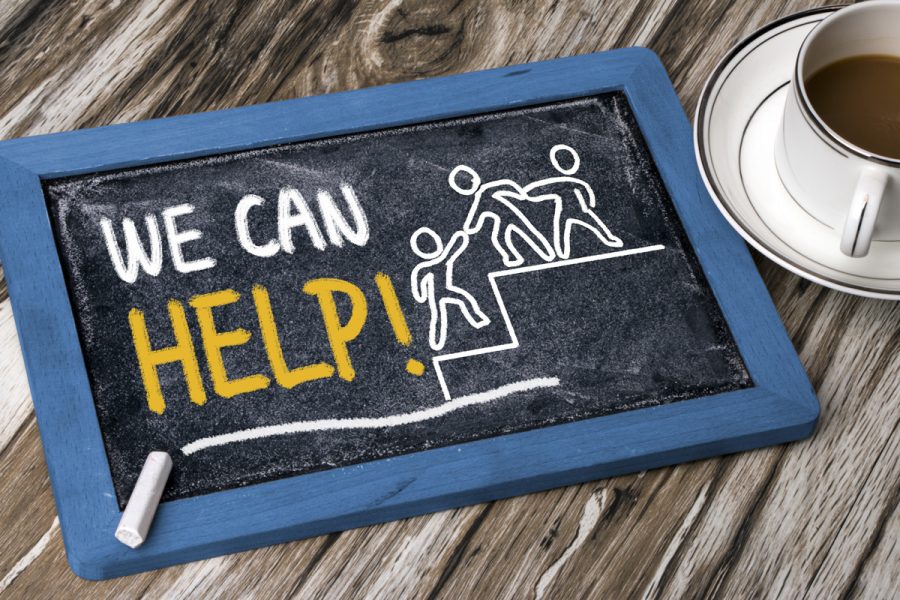 Resource Guide
Looking for help growing a food business or working in the food industry? Use this guide to connect with the right resources.
Step 1: Select your goal.
Step 2: Click on the category that matches your needs.
Step 3: Read through the results and choose a local organization to help you.
Step 4: Call, email, or visit the organization for assistance.

Results
The Art Institutes is a system of over 50 schools throughout North America. Programs, credential levels, technology, and scheduling options vary by school and are subject to change.
Back to Resource Guide