Tukwila Village Farmers Market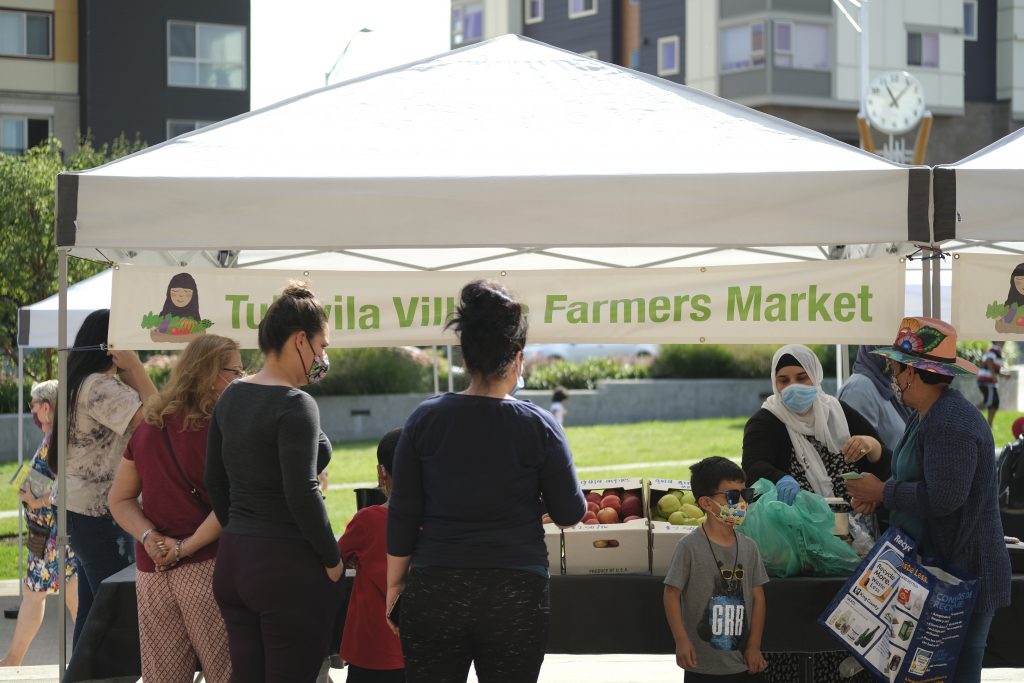 Tukwila Village Farmers Market is open from 4-7 p.m. on Wednesday afternoons at Tukwila Village Plaza (14350 Tukwila International Blvd, Tukwila). Our 2023 season runs through October 25.
We accept SNAP/EBT; bring your card to double your funds for produce with SNAP Market Match.
We follow all public health guidelines to ensure a safe market experience. Please stay home if you're not feeling well.
Sign up for our email newsletter for updates about the market.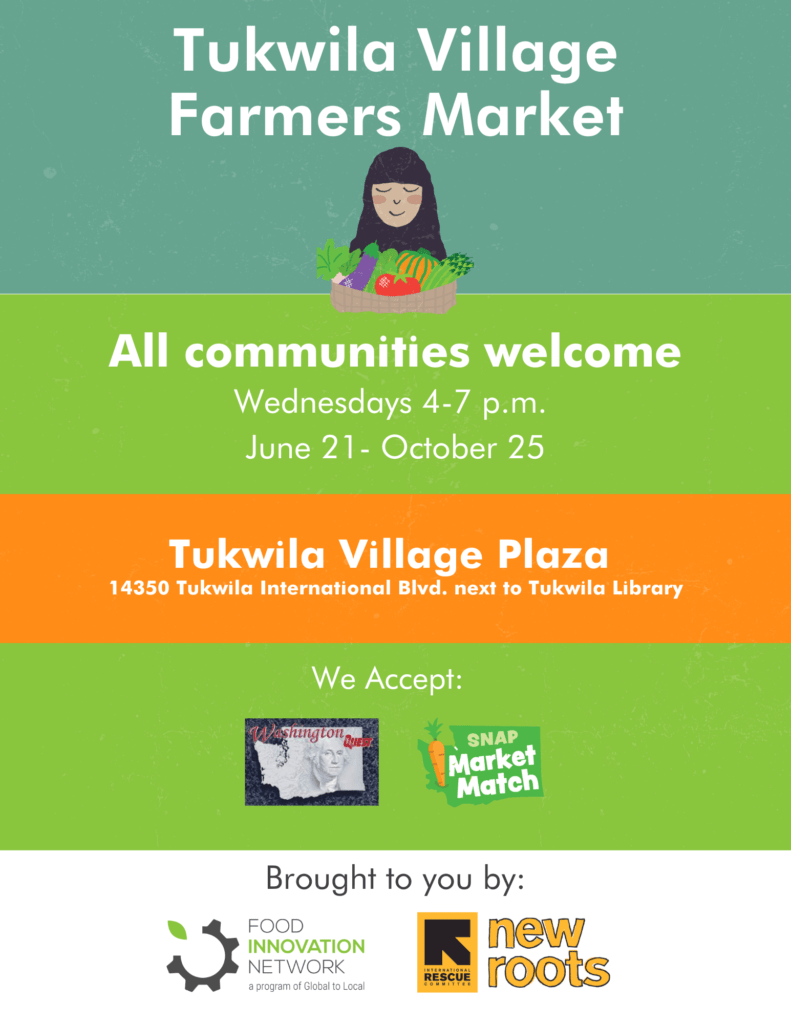 Taste Around the Globe at Farmers Markets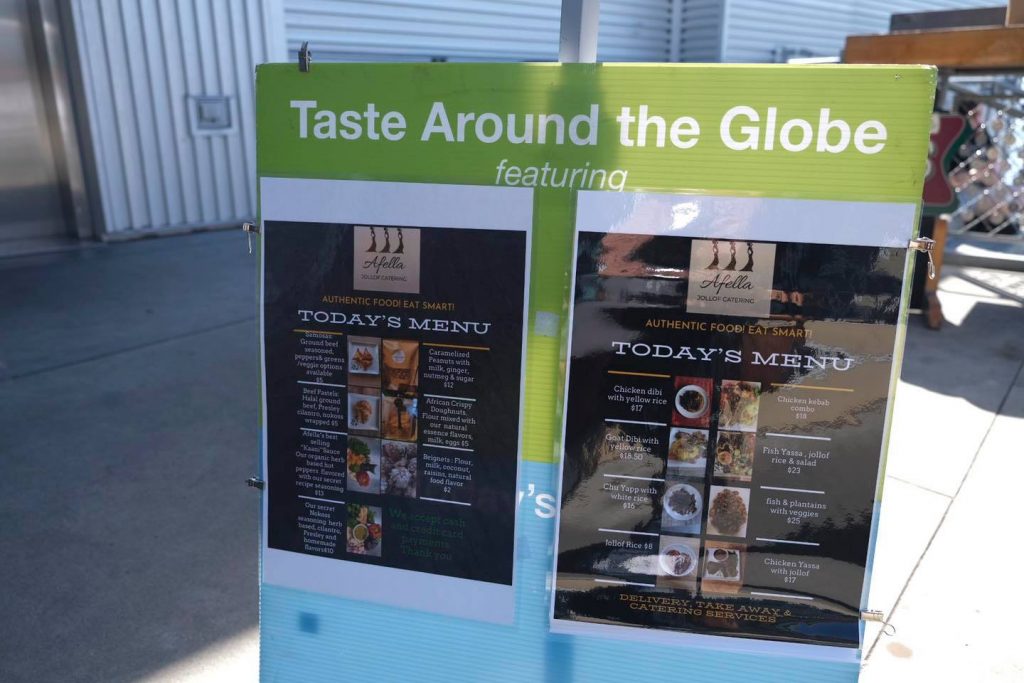 Our Spice Bridge booth features businesses that participate in our Food Business Incubator. Find upcoming events on the Spice Bridge website.
If you're interested in having the Spice Bridge booth at a local market, event, or pop-up, please contact us at catering@foodinnovationnetwork.org.