The Food Innovation Network includes organizations, educational institutions, local government, and community working together to create pathways for health, wealth, and success through food system revitalization in South King County.

Learn More

Featured Event

Namaste Farm Stand

Tukwila Grand Opening celebration is June 13!

We'll have fresh, local produce for sale, plus cooking demos, live music, raffles, and kids' activities!

Get Details

Start-Up Q&A

Sherehe Kenyan Kitchen

Entrepreneur

"Don't miss out on my signature Chai, brewed with fresh ginger, honey, and international award-winning Kenyan tea."

Get the Scoop

Featured Profile

Gladis Clemente

Advocate

"We must educate people to change the system….We must prioritize civic engagement."

Read Her Story
Find Help
Local organizations can help start or grow your business.
Donate
Together we can empower South King County food entrepreneurs.
Cater with FIN
Try new cuisines while supporting emerging food businesses.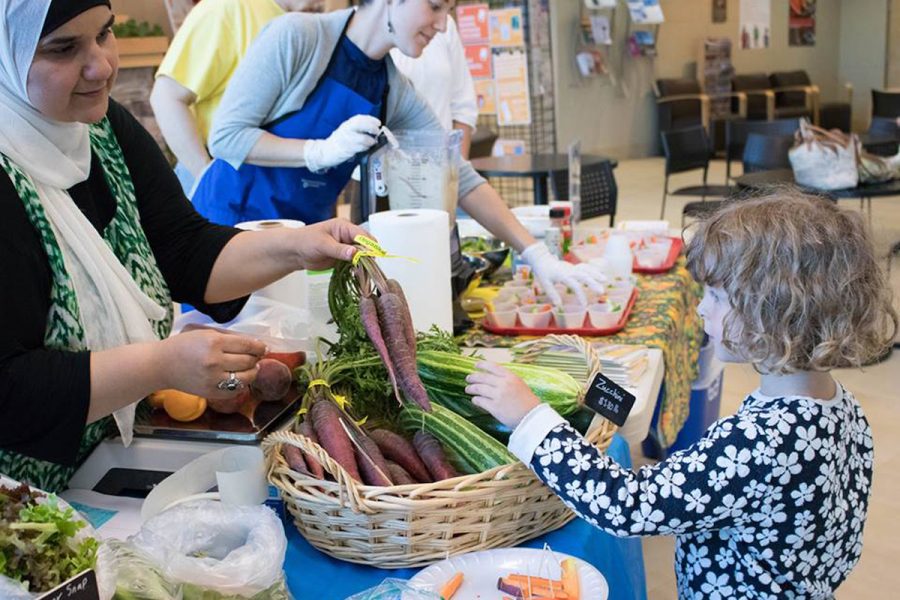 Latest News
5/23/18
Namaste Farm Stand to open in SeaTac and Tukwila!
We're thrilled to announce our community farm stand is returning this season, and has added a second location! We will host Namaste Farm Stand weekly at two locations: Matt Griffin YMCA in SeaTac and the new Tukwila Village Plaza near the Tukwila Library. Last year FIN and our partner, International Rescue Committee's New Roots program,… Read more »
READ MORE 〉
Collaboration is key to the diverse expertise and collective knowledge that drives our mission.
Our Partners
Whether you're starting with a dream, already own a business, or just want to support others — we'd love to hear from you!
Contact Us