A program of Global to Local, the Food Innovation Network enhances the local food system, increases access to healthy foods, and supports local food businesses in the diverse communities of SeaTac/Tukwila and South King County.

Learn More

Spice Bridge is open!

Experience foods from around the world while supporting local businesses.

Learn More

Featured Video

"It's changed my life"

Community members share how buying produce at our community markets has improved their health.

Watch the Video

Meals to remember

Hire a local entrepreneur to cater your next event! FIN food businesses will bring unique flavors, from Kurdish baba ghanoush to Congolese beignets.

See Menus
Find Help
Local organizations can help start or grow your business.
Donate
Together we can empower South King County food entrepreneurs.
Cater with FIN
Try new cuisines while supporting emerging food businesses.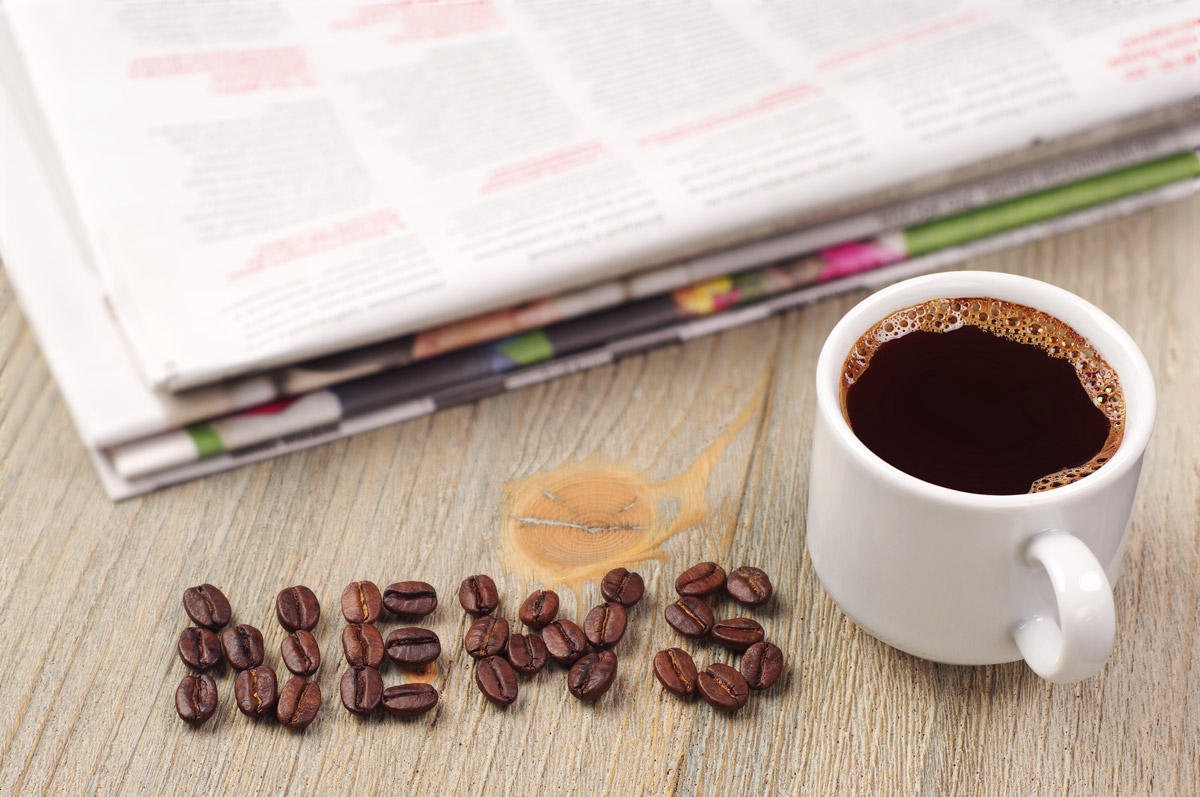 Latest News
9/13/21
Spice Bridge Celebrates Its 1 year Anniversary
Spice Bridge has opened and thrived in a time of uncertainty due to the warm support from our community. We greatly appreciate your dedication and support in helping make this a community space for aspiring women of color, immigrant, and refugee chefs in their quest for building successful food businesses. We are so proud of the chefs
...
READ MORE 〉
Collaboration is key to the diverse expertise and collective knowledge that drives our mission.
Our Partners
Whether you're starting with a dream, already own a business, or just want to support others — we'd love to hear from you!
Contact Us