Find Help
Local organizations can help start or grow your business.
Donate
Together we can empower South King County food entrepreneurs.
Cater with FIN
Try new cuisines while supporting emerging food businesses.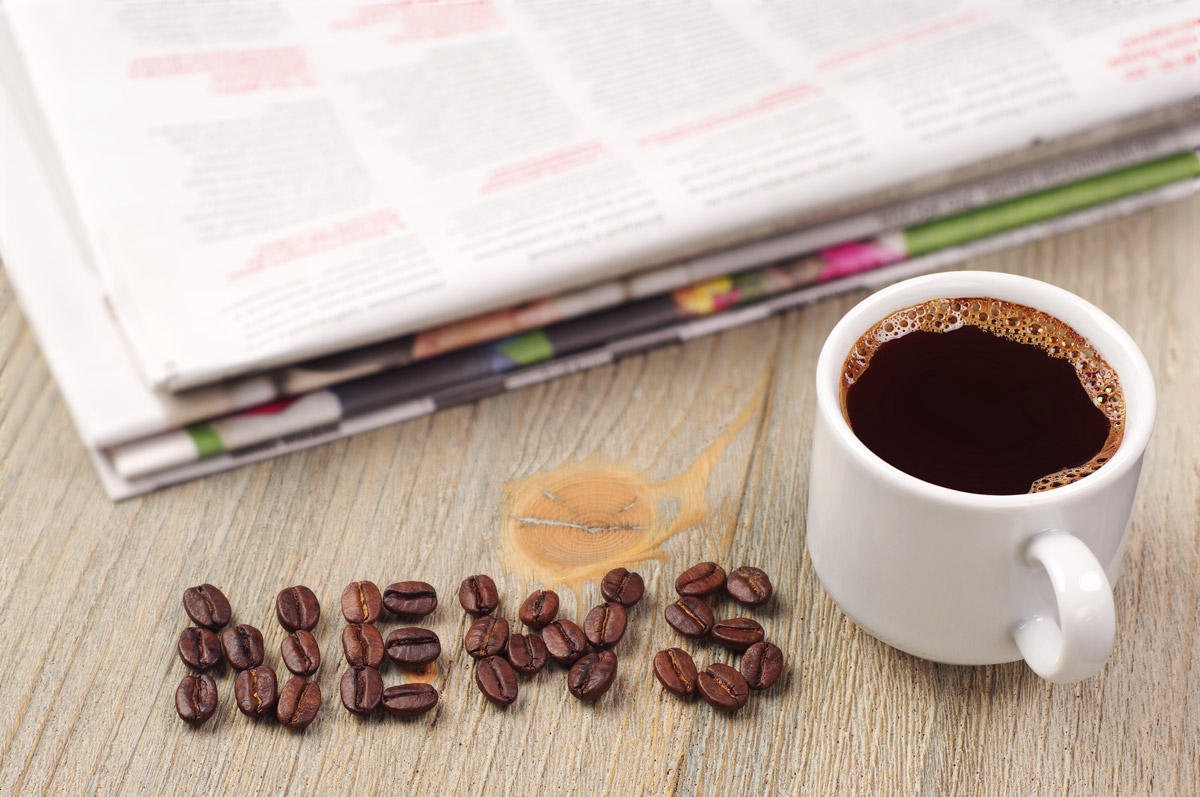 Latest News
8/16/17
FIN is happy to connect you with a catering business participating in our culinary business incubator program. The businesses we work with each offer a unique menu with dishes cooked from scratch. Mian Dian, Rekebot Coffee House, Soozveen, Swahili Cuisine cook up dishes and flavors from China, Ethiopia, Iraq, and Kenya. They can cater… Read more »
READ MORE 〉
Collaboration is key to the diverse expertise and collective knowledge that drives our mission.
Our Partners
Whether you're starting with a dream, already own a business, or just want to support others — we'd love to hear from you!
Contact Us