Our Incubator Program
We support entrepreneurs through training, mentoring, and affordable commercial kitchen space. We also rent affordable commercial kitchen space in downtown Kent. The kitchen is ideal for small businesses doing catering, farmers market or festival vending, or packaged goods.
Before renting the kitchen, entrepreneurs receive help with required permits, licenses and insurance, and a basic business plan. After this, business-owners are paired with a coach for additional training and mentoring. The partners that provide coaching include Center for Inclusive Entrepreneurship, Project Feast, StartZone at Highline College, and Ventures Nonprofit.
How to Apply
We enroll new businesses twice a year. Entrepreneurs start working with us 3-6 months before they are ready to use the commercial kitchen space. Once a business is permitted and insured to use the kitchen, we work together to build a market and customer base.
Every applicant is screened to ensure they meet basic program qualifications. Learn more about this process in our business incubation flyer.
Food Service &
Catering Deadline
February 1 – Kitchen rental begins April 1
July 1 – Kitchen rental begins October 1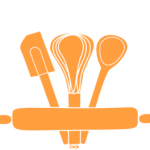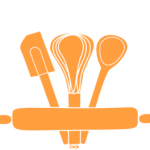 Food Processing &
Packaging Deadline
April 1 – Kitchen rental begins July 1
October 1 – Kitchen rental begins January 1
For more information about the application process, please email Njambi Gishuru or call her at 206-291-7407.
FIN Entrepreneurs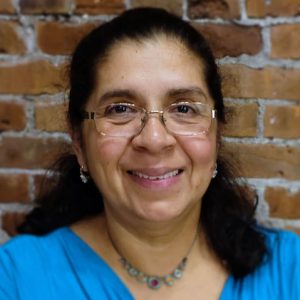 Ofelia Anorve
Mamá Tila Catering & Events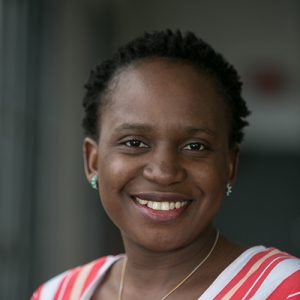 Lilian Ryland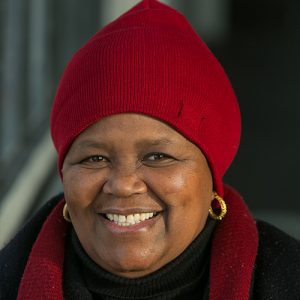 Lucy Kamau
Sherehe Kenya Kitchen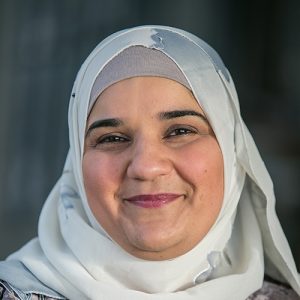 Sheelan Shamdeen
Soozveen Mediterranean Catering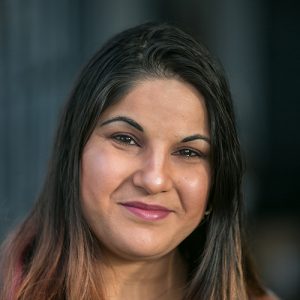 Zozan Shamdeen
Soozveen Mediterranean Catering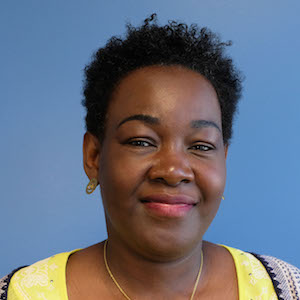 Caroline Musitu
Taste of Congo
For menus, please visit our catering page!