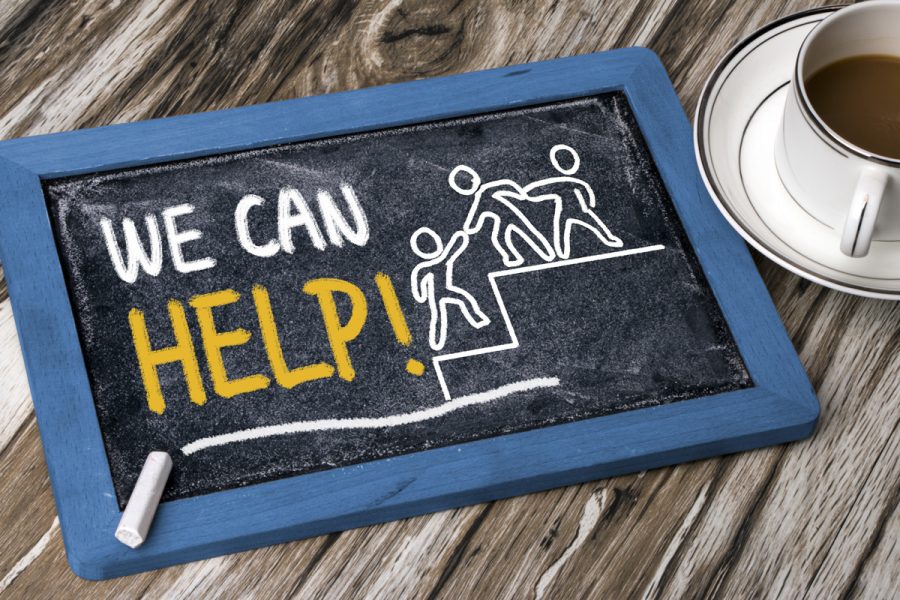 Resource Guide
Looking for help growing a food business or working in the food industry? Use this guide to connect with the right resources.
Step 1: Select your goal.
Step 2: Click on the category that matches your needs.
Step 3: Read through the results and choose a local organization to help you.
Step 4: Call, email, or visit the organization for assistance.

Seeks to develop philanthropy and volunteerism to achieve positive social change in the Puget Sound region. Offers grants, portfolios, partner opportunities,
PSVC was founded with the simple mission of creating a small, focused community of accredited investors who represent themselves or their organizations while providing access to the experience and insight of other investor members.
We are a group of 140+ active angel investors. Each year, we invest $10M+ into 20+ startups and provide mentorship to help them succeed.