The holidays are upon us!
Take a break from all the planning, shopping, and cooking this holiday season. Let the FIN Entrepreneurs be your one-stop shop for all your catering needs.
Relax, we've got you covered.

Make a Catering Request

Start-Up Q&A

Sherehe Kenyan Kitchen

Entrepreneur

"Don't miss out on my signature Chai, brewed with fresh ginger, honey, and international award-winning Kenyan tea."

Get the Scoop

Featured Business

Mian Dian Noodles

FIN Entrepreneurs

Have you ever truly experienced authentic Chinese food? It's never too late to try!

Get the Scoop

Featured Business

Jazie Fresh Meals

FIN Entrepreneurs

A meal service for the busy. These meals are never frozen, always fresh, and full of flavor.

Read the Interview

Featured Profile

Gladis Clemente

Advocate

"We must educate people to change the system….We must prioritize civic engagement."

Read Her Story
Find Help
Local organizations can help start or grow your business.
Support FIN
Together we can empower South King County food entrepreneurs.
Get Involved
Connect with our community by finding opportunities to help.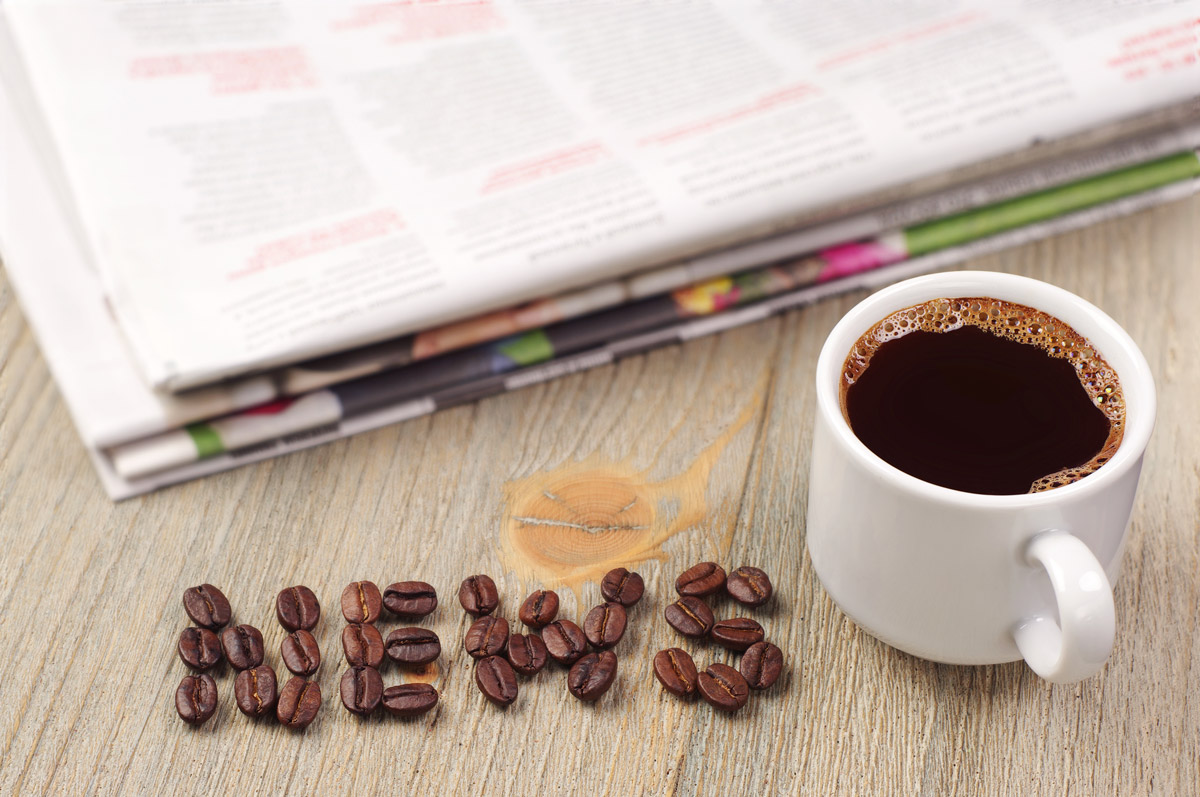 Latest News
8/16/17
FIN is happy to connect you with a catering business participating in our culinary business incubator program. The businesses we work with each offer a unique menu with dishes cooked from scratch. Mian Dian, Rekebot Coffee House, Soozveen, Swahili Cuisine cook up dishes and flavors from China, Ethiopia, Iraq, and Kenya. They can cater… Read more »
READ MORE 〉
Collaboration is key to the diverse expertise and collective knowledge that drives our mission.
Our Partners
Whether you're starting with a dream, already own a business, or just want to support others — we'd love to hear from you!
Contact Us