The Food Innovation Network includes organizations, educational institutions, local government, and community working together to create pathways for health, wealth, and success through food system revitalization in South King County.

Learn More

Featured Profile

Zozan Shamdeen

Advocate

One thing Zozan's family has taught her is not to be afraid. But as a refugee, she hasn't always been able to freely go after her dreams – even after making it to the US.

Read Her Story

Announcement

Pilot Kitchen

Shared Kitchen Launches

FIN is excited to announce the launch of our shared commercial kitchen in Kent. This Pilot Kitchen is supporting four new local caterers as well as Project Feast and their apprentice-run cafe, Ubuntu Street Cafe.

Read More

Featured Profile

Soozveen Catering

FIN Entrepreneurs

Soozveen is a mediterranean catering company started by two Kurdish-American sisters in Des Moines.  Co-owners Sheelan and Zozan Shamdeen discuss how they got their start and give invaluable advice on beginning a small business.

Read More
Find Help
Local organizations can help start or grow your business.
Support FIN
Together we can empower South King County food entrepreneurs.
Get Involved
Connect with our community by finding opportunities to help.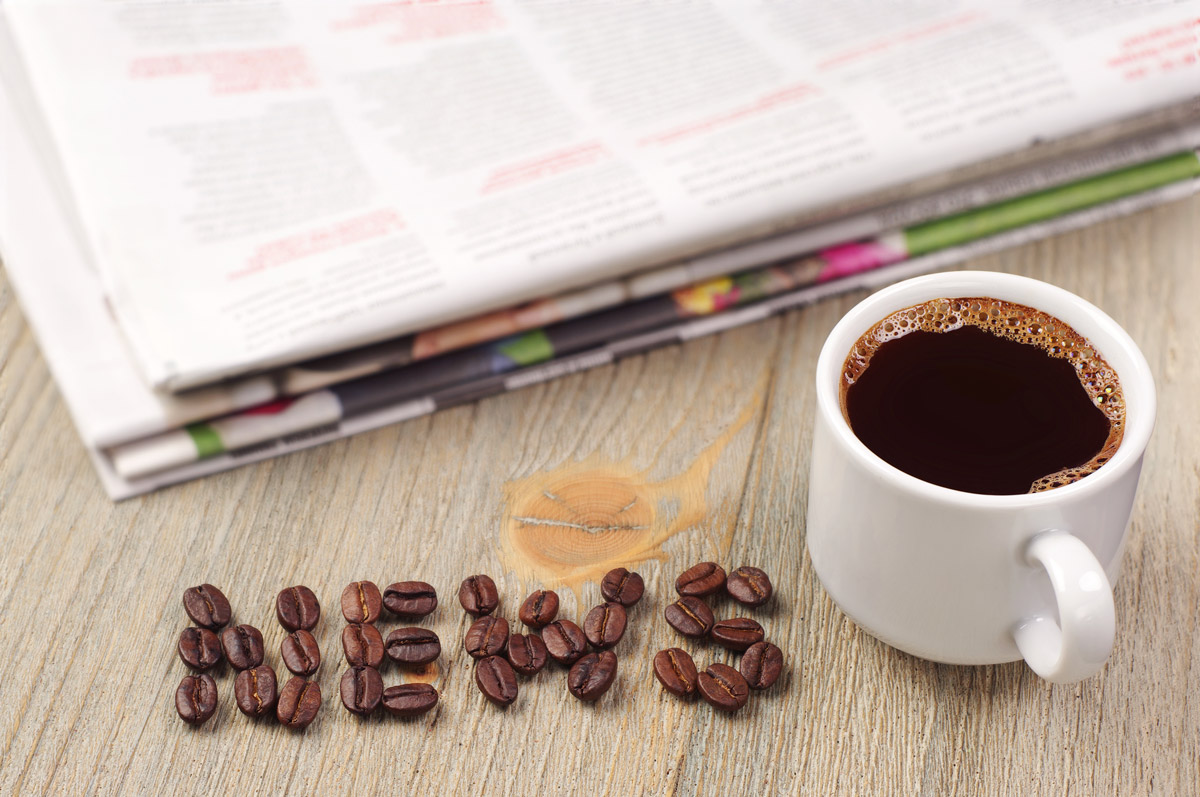 Latest News
6/7/17
South King County BDT's-Outreach-Curso en español
South King County BDT's-Outreach – SeaTac Course in Spanish Orientation Date*: Wednesday August 02, 2017 5:30-9:00 pm *Attendance required to apply for the Business Development Training. Class Dates & Time: Wednesday nights 6-9 pm, August 9-October 4 Spanish: ¿Usted vive al sur del condado de King y tiene una idea de negocio que le gustaría… Read more »
READ MORE 〉
Collaboration is key to the diverse expertise and collective knowledge that drives our mission.
Our Partners
Whether you're starting with a dream, already own a business, or just want to support others — we'd love to hear from you!
Contact Us