The Food Innovation Network includes organizations, educational institutions, local government, and community working together to create pathways for health, wealth, and success through food system revitalization in South King County.

Learn More

FEATURED SUCCESS STORY
Cesar Amaral, MX180 Nutrition

"I've been on a mission to find a way to fight diabetes and obesity in the Latino community." Cesar's business helps people turn their lives around 180 degrees with realistic goals, personalized nutrition, and Mexican style meal options.

Read The Story

FEATURED SUCCESS STORY
Dieynaba Kouyate, Saran African Market

Dieynaba has faced many uncertainties as a business owner, but for the past five years her shop has grown in its success and popularity and she dreams of a future where she owns a piece of land to grow and process African products locally.

Read The Story

FEATURED SUCCESS STORY
Elaine Brand, In Your Face Pie Company

After closing two businesses she has finally found the support she needed. Inspired by her father's philanthropic heart and her daughter's career in the Marines, Elaine is beginning a pie company that will employ veterans.

Read The Story
Find Help
Local organizations can help start or grow your business.
Support FIN
Together we can empower South King County food entrepreneurs.
Get Involved
Connect with our community by finding opportunities to help.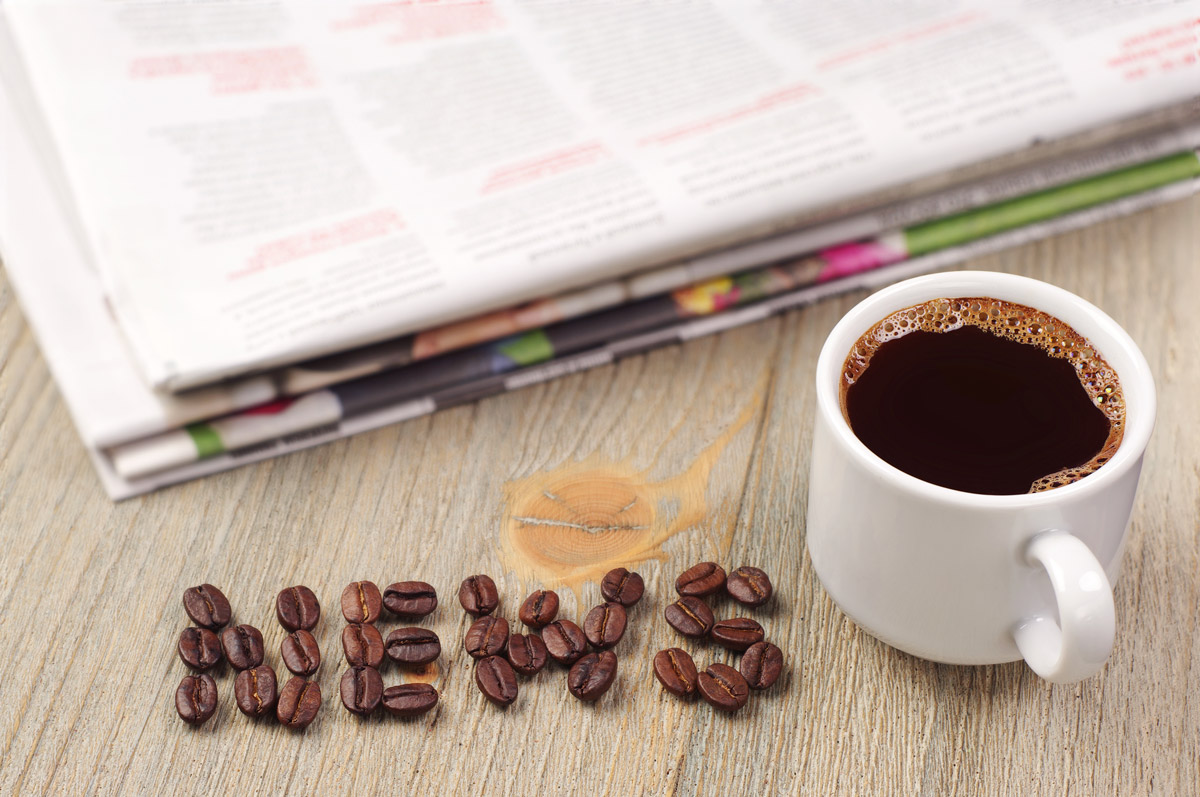 Latest News
9/14/16
Are you passionate about food systems change and uplifting the voices of South King County? Join our team! FIN is hiring for a part-time Program Assistant. Questions and application materials can be sent to Kara Martin, Program Manager, at kara@foodinnovationnetwork.org. Applications are due Wednesday, September 14, 2016. FIN Program Assistant Position Description
Collaboration is key to the diverse expertise and collective knowledge that drives our mission.
Our Partners
Whether you're starting with a dream, already own a business, or just want to support others — we'd love to hear from you!
Contact Us