The Food Innovation Network includes organizations, educational institutions, local government, and community working together to create pathways for health, wealth, and success through food system revitalization in South King County.

Learn More

Featured Profile

Sheelan Shamdeen

FIN Staff

FIN's Program Assistant shares her views on cultural identity as a proud American immigrant. From ESL Teacher to Entrepreneur, Sheelan wants to get people talking to each other.

Read Her Story

Featured Profile

Jaqueline Garcia

Community Food Advocate

At 31, Jaqueline Garcia is a force of nature. From empowering Latina mothers to small business advisor, it was motherhood that was the catalyst for her to become a community leader and fuel her ambition.

Read Her Story

Featured Success Story

Cesar Amaral

MX180 Nutrition

"I've been on a mission to find a way to fight diabetes and obesity in the Latino community." Cesar's business helps people turn their lives around 180 degrees with realistic goals, personalized nutrition, and Mexican style meal options.

Read His Story

Featured Success Story

Elaine Brand

In Your Face Pie Company

After closing two businesses she has finally found the support she needed. Inspired by her father's philanthropic heart and her daughter's career in the Marines, Elaine is beginning a pie company that will employ veterans.

Read Her Story
Find Help
Local organizations can help start or grow your business.
Support FIN
Together we can empower South King County food entrepreneurs.
Get Involved
Connect with our community by finding opportunities to help.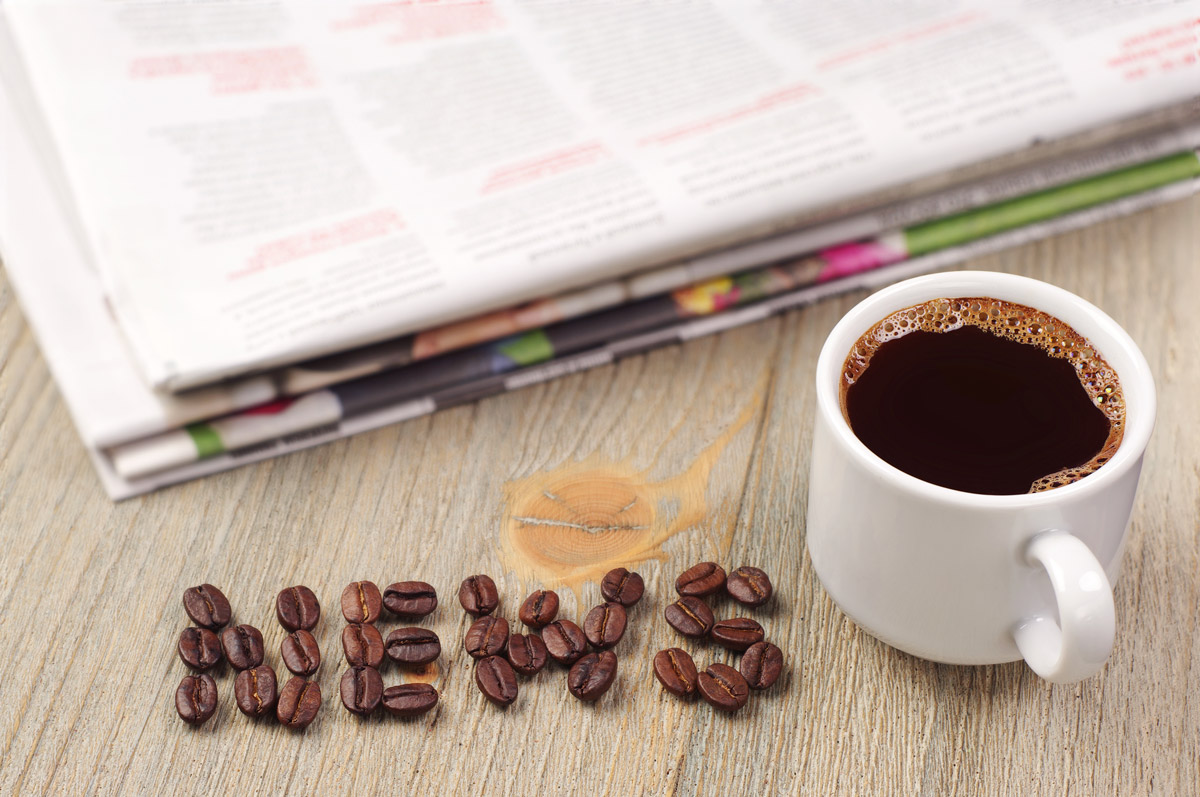 Latest News
3/10/17
FIN IS INVITING YOU TO TOUR: TAMU FOOD
Tamu Food Offer Varieties Of Flavors Come and join us to explore the Local and family owned, Tamu Foods launches production of its specialty gourmet line of Samosas in 2004 due When: Tuesday, March 21, 2017 Time: 1:00pm to 2:00 pm To attend please contact Sheelan: (206)573-0218 sheelan@foodinnovationnetwork.org foodinnovationnetwork.org
READ MORE 〉
Collaboration is key to the diverse expertise and collective knowledge that drives our mission.
Our Partners
Whether you're starting with a dream, already own a business, or just want to support others — we'd love to hear from you!
Contact Us