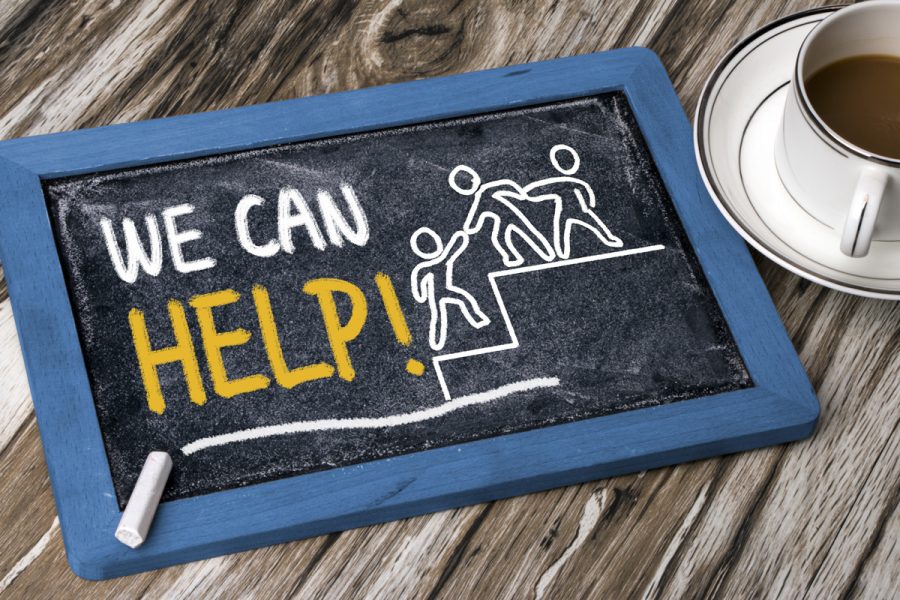 Resource Guide
Looking for help growing a food business or working in the food industry? Use this guide to connect with the right resources.
Step 1: Select your goal.
Step 2: Click on the category that matches your needs.
Step 3: Read through the results and choose a local organization to help you.
Step 4: Call, email, or visit the organization for assistance.

Results
Through our comprehensive programs and services, we empower members of the Latino community as fully participating members of society. We also work to raise awareness with the general public, and government, business and civic leaders about the needs of the Chicano/Latino community in the United States.
Back to Resource Guide