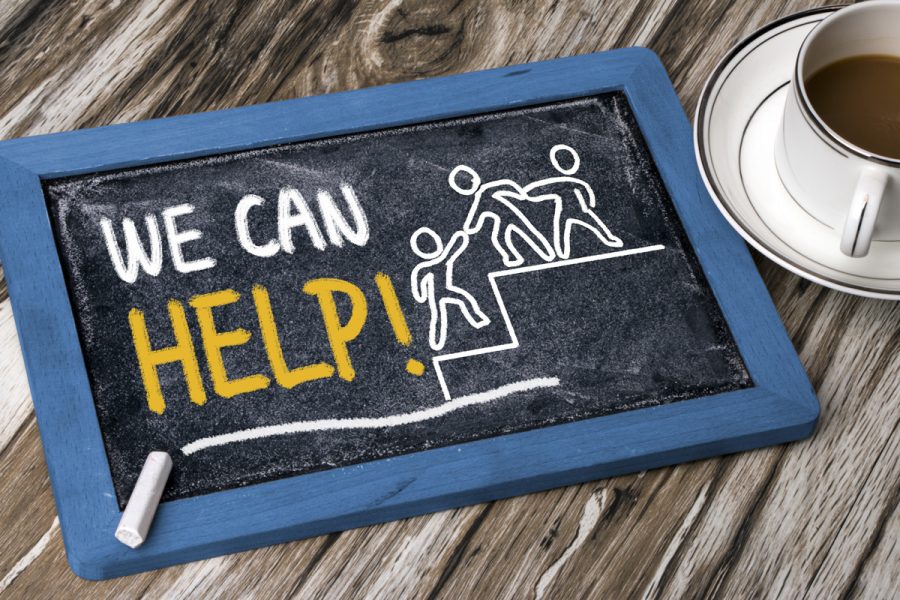 Resource Guide
Looking for help growing a food business or working in the food industry? Use this guide to connect with the right resources.
Step 1: Select your goal.
Step 2: Click on the category that matches your needs.
Step 3: Read through the results and choose a local organization to help you.
Step 4: Call, email, or visit the organization for assistance.

Results
Farm King County is multi-stakeholder collaboration between organizations committed to expanding the local agricultural economy by connecting local farmers to services, information, and technical resources that make it easier to farm and grow farm businesses in King County.
Back to Resource Guide