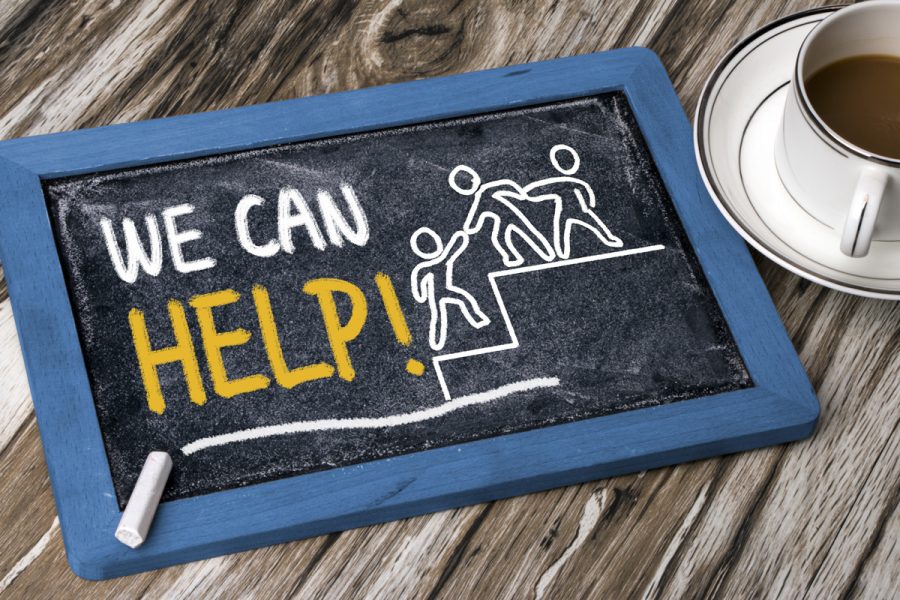 Resource Guide
Looking for help growing a food business or working in the food industry? Use this guide to connect with the right resources.
Step 1: Select your goal.
Step 2: Click on the category that matches your needs.
Step 3: Read through the results and choose a local organization to help you.
Step 4: Call, email, or visit the organization for assistance.

Results
IRC teams provide health care, infrastructure, learning and economic support to people in more than 40 countries, with special programs designed for women and children. We resettle thousands of refugees each year in 26 U.S. cities.
Back to Resource Guide