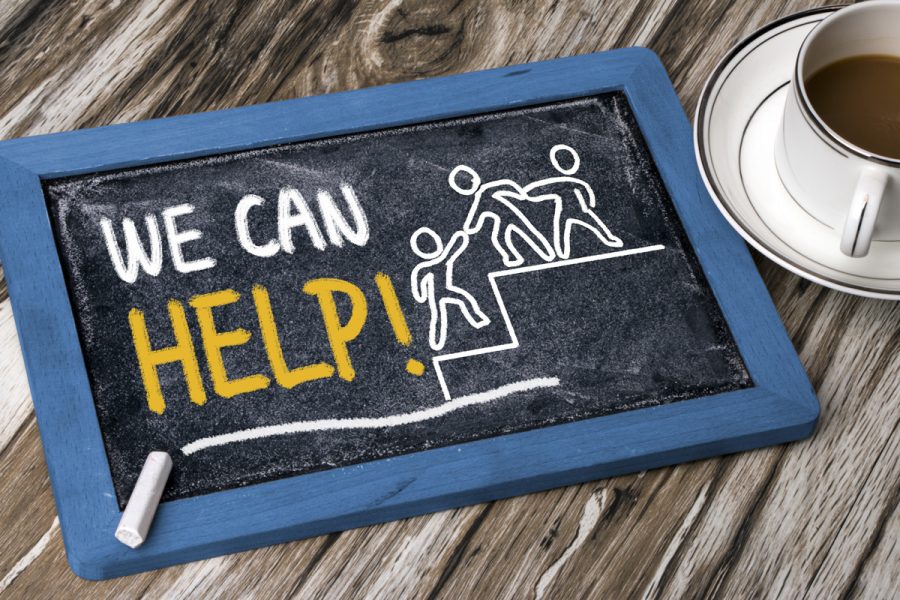 Resource Guide
Looking for help growing a food business or working in the food industry? Use this guide to connect with the right resources.
Step 1: Select your goal.
Step 2: Click on the category that matches your needs.
Step 3: Read through the results and choose a local organization to help you.
Step 4: Call, email, or visit the organization for assistance.

Results
The mission of the King County Library System is to provide free, open, and equal access to ideas and information to all members of the community, without regard to race, citizenship, age, religion, economic status, or any other condition or qualification.
Back to Resource Guide