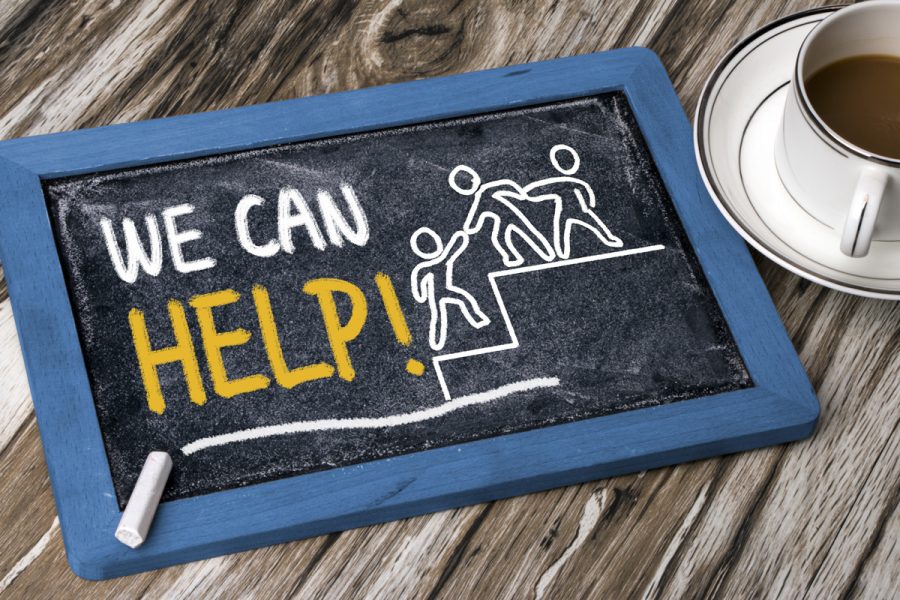 Resource Guide
Looking for help growing a food business or working in the food industry? Use this guide to connect with the right resources.
Step 1: Select your goal.
Step 2: Click on the category that matches your needs.
Step 3: Read through the results and choose a local organization to help you.
Step 4: Call, email, or visit the organization for assistance.

Results
Project Feast is a nonprofit social enterprise with 501(c)(3) status. Our work, including our training, catering and cooking class programs demonstrate the remarkable power of food to nourish more than just the body.
Back to Resource Guide