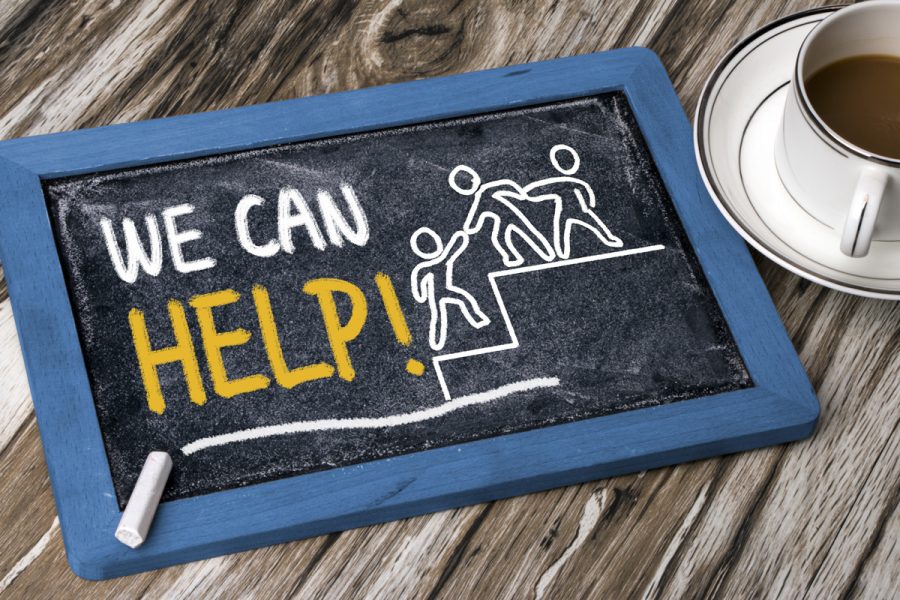 Resource Guide
Looking for help growing a food business or working in the food industry? Use this guide to connect with the right resources.
Step 1: Select your goal.
Step 2: Click on the category that matches your needs.
Step 3: Read through the results and choose a local organization to help you.
Step 4: Call, email, or visit the organization for assistance.

Results
Seattle Pacific University's Center for Applied Learning has built strong ties to the Puget Sound business community. Its Mentor, Service Learning, Internship, and Entrepreneurship programs each provide a unique opportunity for both graduate and undergraduate students to put faith into practical action within the business world.
Back to Resource Guide