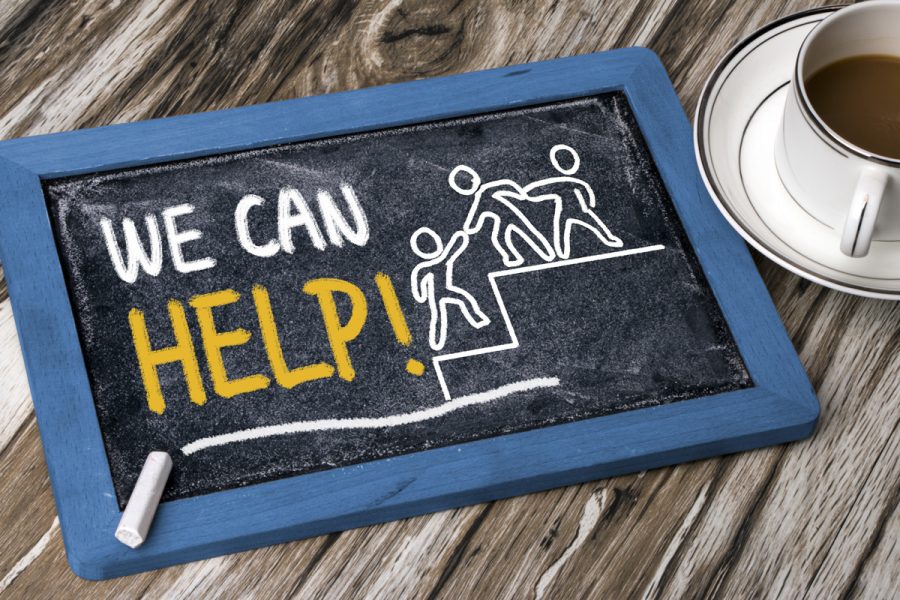 Resource Guide
Looking for help growing a food business or working in the food industry? Use this guide to connect with the right resources.
Step 1: Select your goal.
Step 2: Click on the category that matches your needs.
Step 3: Read through the results and choose a local organization to help you.
Step 4: Call, email, or visit the organization for assistance.

Results
Wayfind connects nonprofit organizations and low-income microenterprise entrepreneurs with volunteer attorneys who assist them on business legal matters. Wayfind also provides legal trainings to attorneys and the nonprofit community on topics related to nonprofits and microenterprise businesses.
Back to Resource Guide