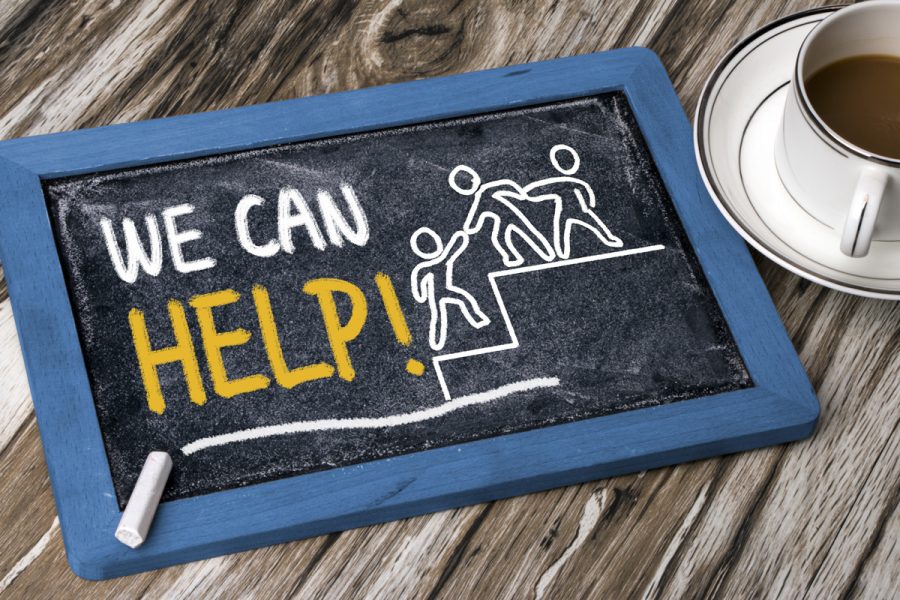 Resource Guide
Looking for help growing a food business or working in the food industry? Use this guide to connect with the right resources.
Step 1: Select your goal.
Step 2: Click on the category that matches your needs.
Step 3: Read through the results and choose a local organization to help you.
Step 4: Call, email, or visit the organization for assistance.

Results
White Center Chamber of Commernce was created to unify and advance the interests of the White Center business community, in a manner that leverages and attracts investment, makes White Center businesses more profitable, expands Chamber membership to be more representative of our ethnic diversity, protects the long-term economic and community viability of the entire White Center area, promotes the public safety, and makes White Center a more livable place to shop and to raise a family.
Back to Resource Guide