Meet the Chefs
Our incubator program provides support and training to help local food entrepreneurs launch their business from a licensed commercial kitchen. As start-ups, catering provides a particularly important avenue to build client relationships. While each chef has their own story, a passion for food and community food unites them all.
Check out the current menus below, where you'll find a variety of international and traditional cuisines and no shortage of love.
Naija Buka (Nigerian)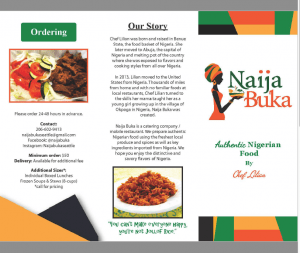 Sherehe Kenyan Kitchen (Kenyan)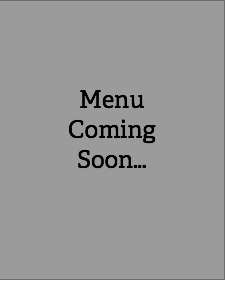 Soozveen Mediterranean Catering (Kurdish)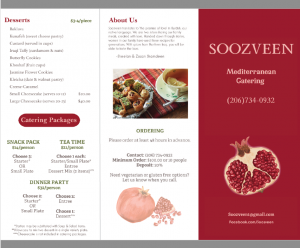 Request Catering
Have an event coming up? We can help find the perfect match for private or community events, festivals, boxed lunches, etc.
Please complete the request form found below. After submitting the form, our catering coordinator will be in touch soon. If you are looking to work with a particular business, feel free to reach out to them directly. For additional information, email catering@foodinnovationnetwork.org