The new year is bringing a bittersweet transition to FIN's steering committee. Gladis Clemente, a Community Food Advocate of more than three years and our most recent steering committee co-chair, is stepping back from her formal roles with FIN. Gladis has been an enthusiastic leader and vocal advocate, and we're thankful for all of her contributions to our community. Gladis will continue to be a member of the FIN family, and we look forward to seeing much more of her.
We are excited that this transition will create an opportunity for Community Food Advocate Ehler Win to step into the steering committee co-chair position, and we'd like to share some words from both of these wonderful leaders.
From Gladis: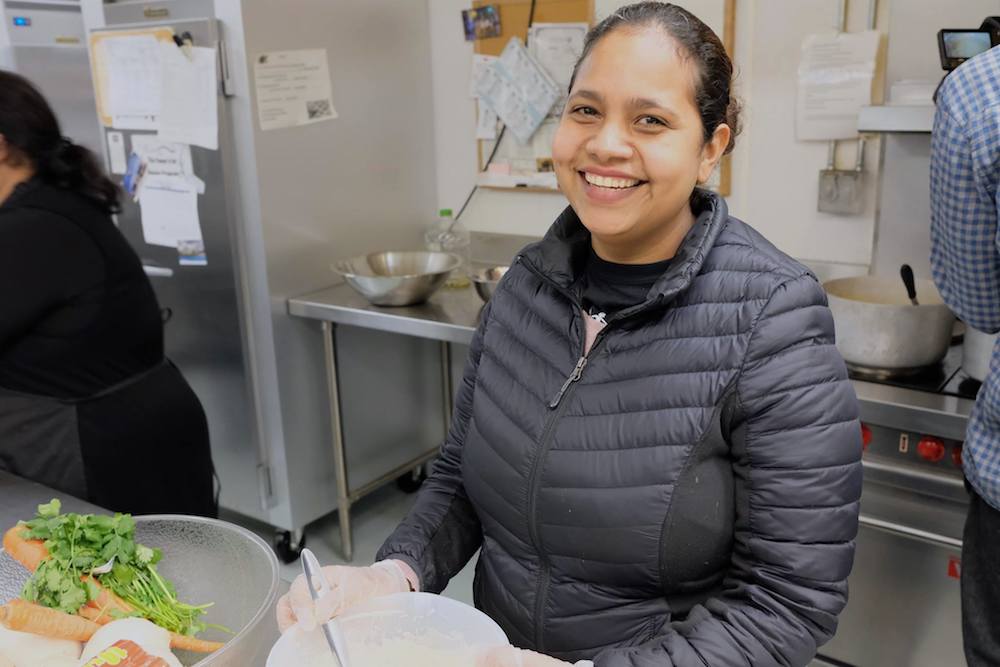 I can share my experience as a community advocate, developing leadership and advocacy skills for more than three years. Thanks to the skills I gained during different workshops, I have been able to submit public comments at city hall, and participate more actively in community groups such as PTA and coalitions.
I would like to emphasize the impact of FIN, with its collective and innovative model. As community members, we are not used to participating in the decision-making process. But FIN's approach is unique and different: the steering committee is formed by organizations, educational institutions, and local government— and community members, as well. We feel that our voice is heard, and we are important and valuable. Coming from underserved and marginalized communities, we, as advocates have the opportunity to support system and policy change in order to end the poverty cycle in our communities. I couldn't be more proud to be part of such an amazing organization.
I want to express my gratitude for all the support FIN provided for more than three years. I definitely wouldn't be the same person that I am now without FIN. I welcome Ehler as a new co-chair—she is very capable, and I know she is going to be excellent in this role.
From Ehler: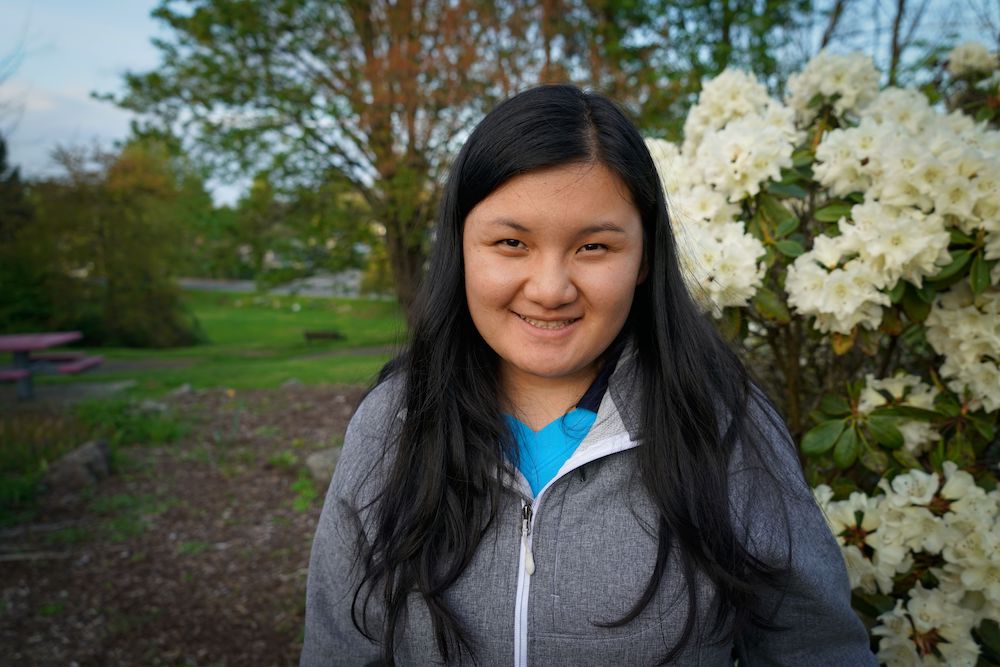 I am currently a senior at UW. I've been an advocate for a little over a year and have learned and grown so much within this community. I am really excited and humbled to have been chosen as the next co-chair for the steering committee, and am really looking forward to the ways I will grow and contribute to this committee. This community means so much to me and we have many exciting things coming up ahead, especially the Tukwila Village Food Hall. I'm so excited to be one of the many, many people working behind this project.