We're thrilled to introduce you to the businesses that will sell cuisines from around the globe at Spice Bridge, our new food hall opening in September! Today we're featuring Seatango.
Monica Di Bartolomeo and her husband, Ariel Firpo, offer authentic Argentinian savory dishes and sweets inspired by their upbringing in Buenos Aires, where they woke each morning to pleasant smells wafting in from local bakeries. Through Seatango's artisanal baked goods, Monica and Ariel bring a similarly delightful sensory experience to Spice Bridge—you'll love the aromas and flavors of their pastries, empanadas, and more!
We spoke with Monica about the culinary heritage that informs her signature offerings, the challenges of starting a small business, and her dreams for Seatango.
Tell us about your business.
Seatango offers authentic Argentinian cuisine. We're the only local business that serves facturas (Argentinian pastries) made from scratch! We have a catering service that specializes in beautifully presented picadas (savory appetizers), mesa dulce (a variety of desserts), empanadas, and asado (grilled meats). We're excited to offer facturas, empanadas, mate tea, coffee drinks, and more at our Spice Bridge kiosk starting in September!
What inspired you to start this business?
Every morning in Buenos Aires, I would wake up to the wonderful smell of facturas coming from the local bakery. We had them for breakfast most mornings, and anytime we visited friends for mate [tea] time. My husband, Ariel, and I love facturas, but we couldn't find them in Washington state. We decided we wanted to bring this tradition of fresh, delicious pastries to our area. In addition to sweets, we offer authentic Argentinian appetizers and full meals.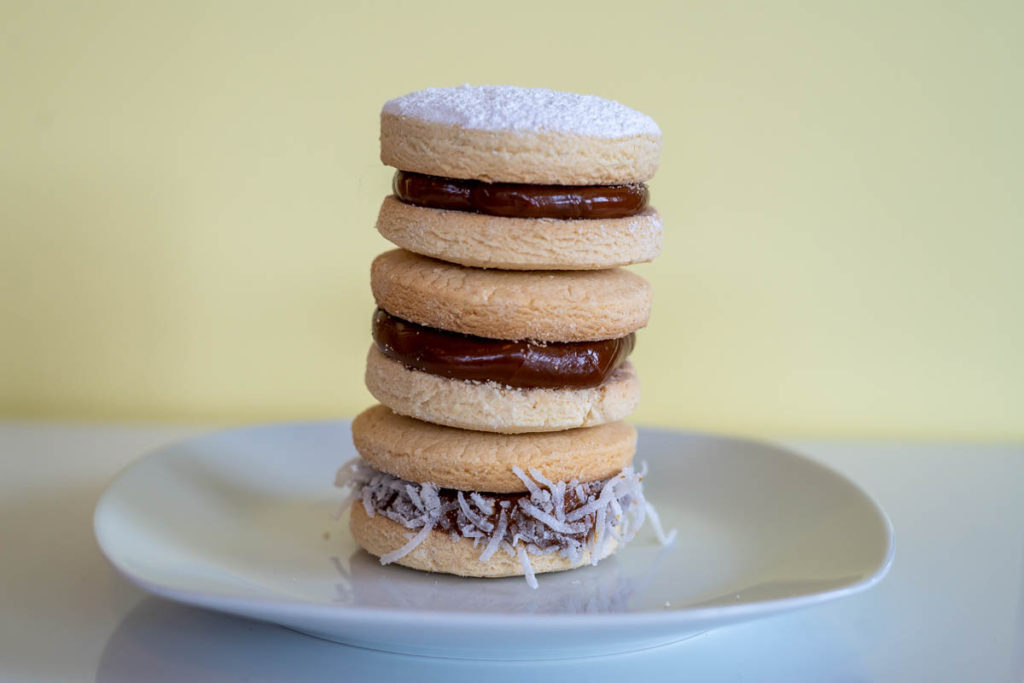 What do you like best about your work?
I love the satisfaction of people enjoying my food, happy and smiling. It makes me feel emotional just thinking about it! And I love it when customers ask to meet the chef.
What is something people might be surprised to learn about you or your business?
My husband and I are both from Argentina, and our ancestors came from Italy, Spain, and Arabic countries. This heritage was reflected in the foods we ate growing up, and continues to influence our menu now. We use many recipes and techniques we learned from our families. My father was an Italian-Argentian chef, and I learned a lot helping him in the kitchen as a child. Ariel's mother and grandmother were both pastry chefs, and they taught both Ariel and me how to make old-fashioned facturas. They all made food from scratch with love, and we're happy to continue that legacy.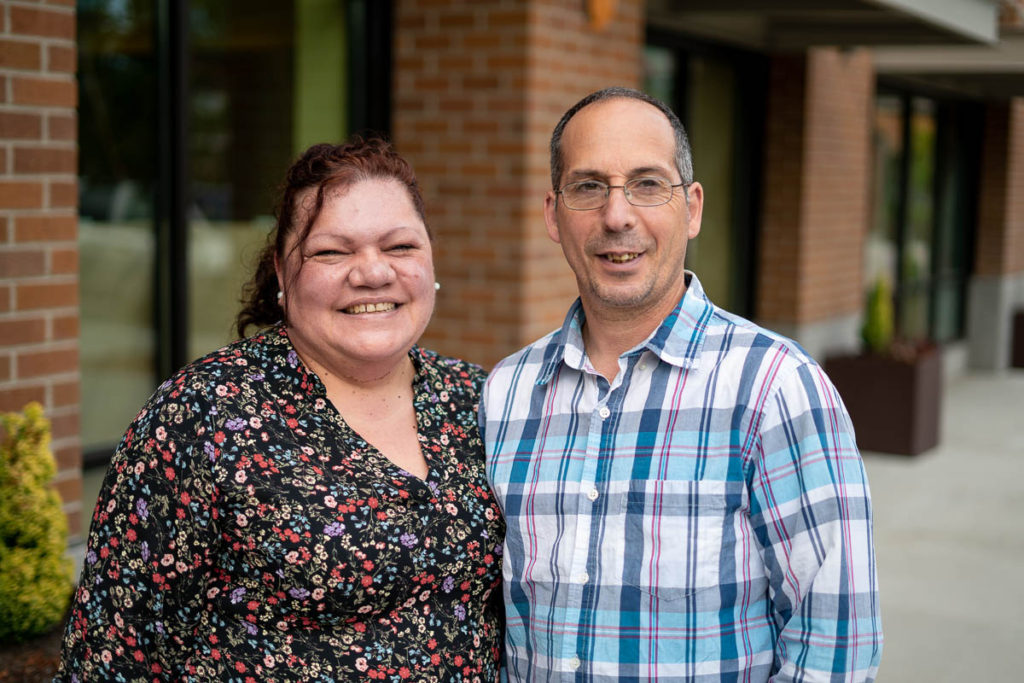 What's been the biggest challenge in launching or running your business? What types of services or programs have been helpful?
We've been persistent in pursuing our dream of owning this business, but it's been challenging to get the financial capital to invest in things like permits, equipment, and marketing expenses. Joining Ventures has been a great help. Using their commercial kitchen and starting as a catering company has allowed us to have lower starting costs compared to opening our own space right away.
I've had to learn to let others support me. Sometimes we think we're Superman or Superwoman, but it's a heavy burden to do it all on your own. It's better to work as a team. That's one reason I'm excited to be part of FIN's Incubator: I'm working alongside other business owners, and we can help each other.
What is your dream for Seatango?
We want to have our own brick-and-mortar shop one day. Opening our kiosk at Spice Bridge is a very big step toward that dream!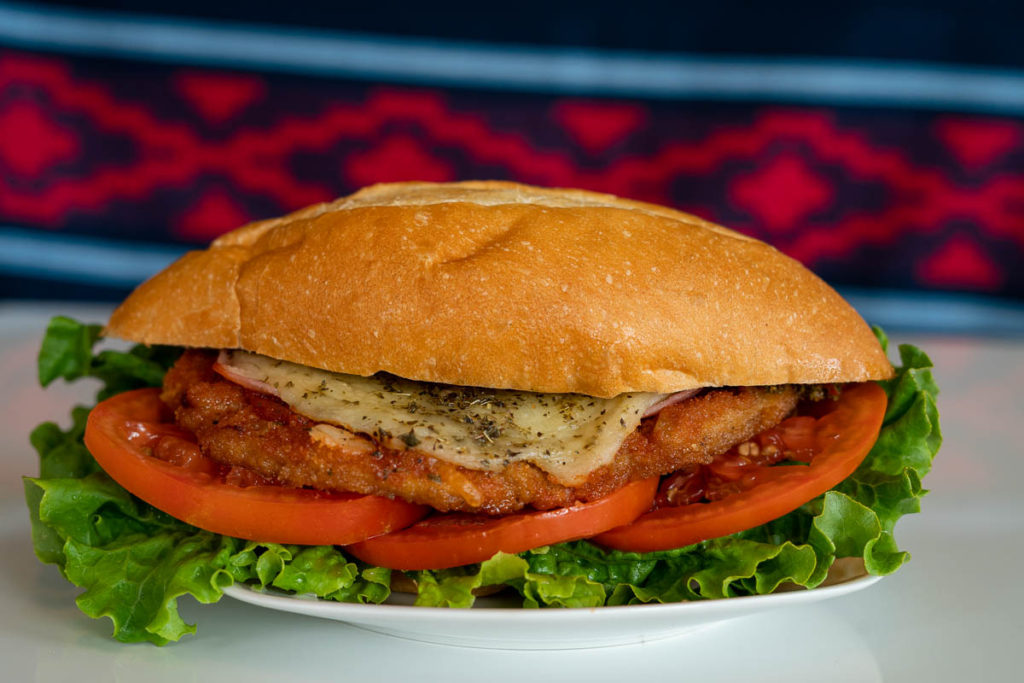 ---
Visit Spice Bridge
Starting in September, you're invited to stop by Spice Bridge to order Seatango and other wonderful cuisines for takeout or outdoor dining. (We're also working on delivery options—stay tuned.) Seatango will be open on Wednesdays, Thursdays, and Fridays from 11 a.m. to 8 p.m. Seatango is also available to cater events.
Contact Seatango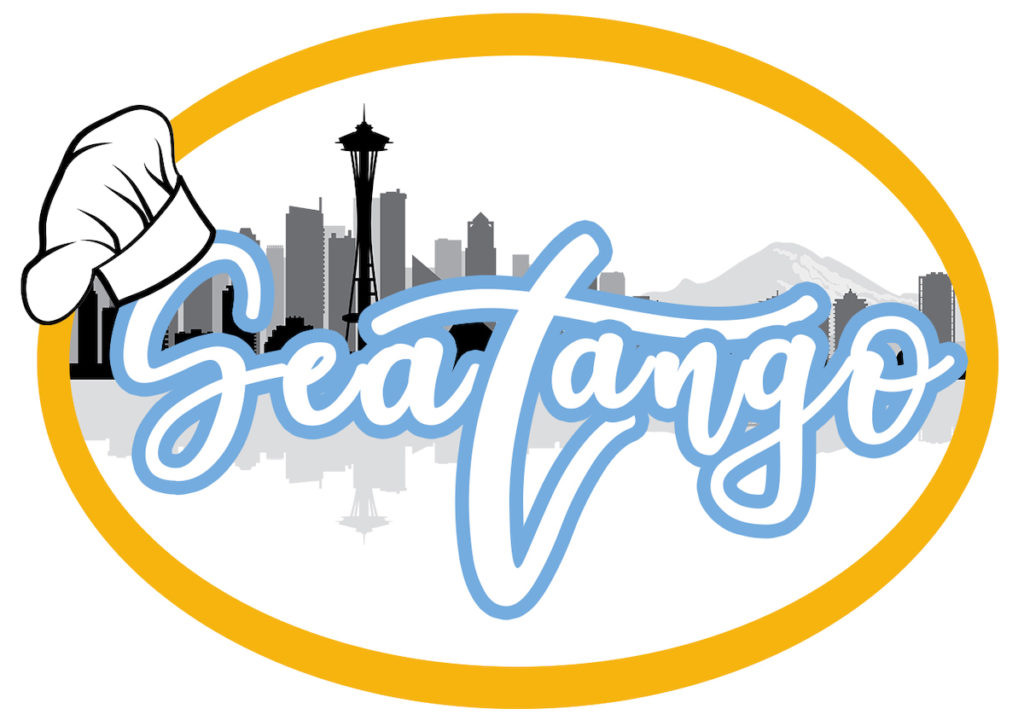 ---
Thanks to FIN volunteer Levi Robischon for assistance writing this Q&A!