We're excited to introduce you to the businesses that offer cuisines from around the world at Spice Bridge, our new food hall! Today we'd like for you to meet the owner of Wengay's Kitchen.
From a young age, Krizia Cherece could be found in the kitchen, helping her mother, Wengay, make traditional Filipino food. It's no surprise that her mother is the inspiration for her business's name, Wengay's Kitchen.
"The kitchen is the place my mother taught me everything I know, and it's the place where our friends and family celebrate what we love best—food!" shares Krizia.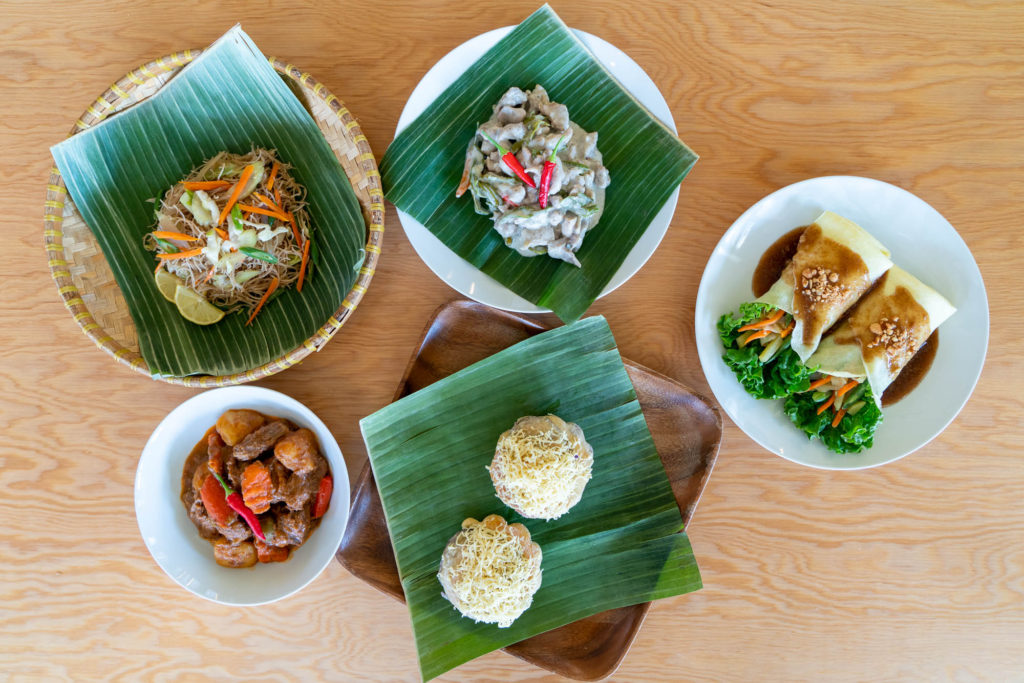 At Wengay's Kitchen, Krizia showcases traditional Filipino cuisine. She strives for authenticity, incorporating different regions of the Philippines and using long-established cooking techniques and traditional ingredients. The menu features comfort food that will remind Filipinos of home while also delighting families and foodies.
Try the lumpiang sariwa, a fresh version of traditional lumpia, loaded with veggies and covered in a sweet and savory sauce, or the ube ensaymada, a dense bun filled with ube jam.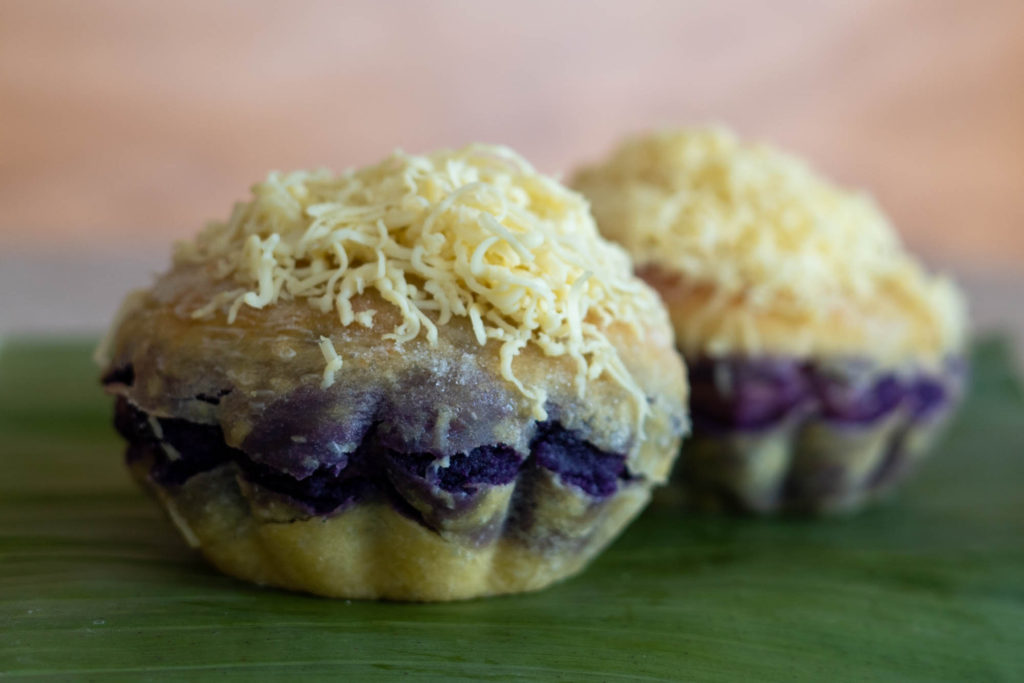 Read our Q&A with Krizia to learn about Filipino cuisine, her motivation for starting Wengay's Kitchen, and her dream for her business.
What kind of cuisine do you serve at Wengay's Kitchen?

Wengay's Kitchen specializes in traditional and authentic Filipino cuisine, including traditional baked goods and desserts.
What makes Filipino cuisine special?

Because of Philippine's dense history and vast archipelago, the cuisine is quite unique. Filipino food showcases a colorful combination of sweet, tangy, and salty flavors. Rice, meat, and an array of vegetables are the main staples, mixed with a variety of aromatic herbs and spices. From indigenous recipes, to diverse regional ingredients and methods, and the influences brought over by other nations, each dish has its own story. It's like a culture trip in your mouth!
What sets Wengay's Kitchen apart from other eateries?
There are limited traditional Filipino restaurants in our area. My goal is to provide a sense of home and comfort for anyone trying our food, but especially for our local Filipinos. Currently, Filipino food has been trending and people are starting to become interested in our cuisine. However, this trend and curiosity has been introduced by Filipino fusion food. Although this interpretation and perspective on our cuisine is great and creative, it lacks the interpretation of history and culture that I want to share. My goal is to share authenticity through my food. I want to share a traditional menu without the frills of fusion. I want to incorporate different regions of the Philippines through my menu by keeping the long-established cooking practices and traditional ingredients as a way to celebrate and honor our culture.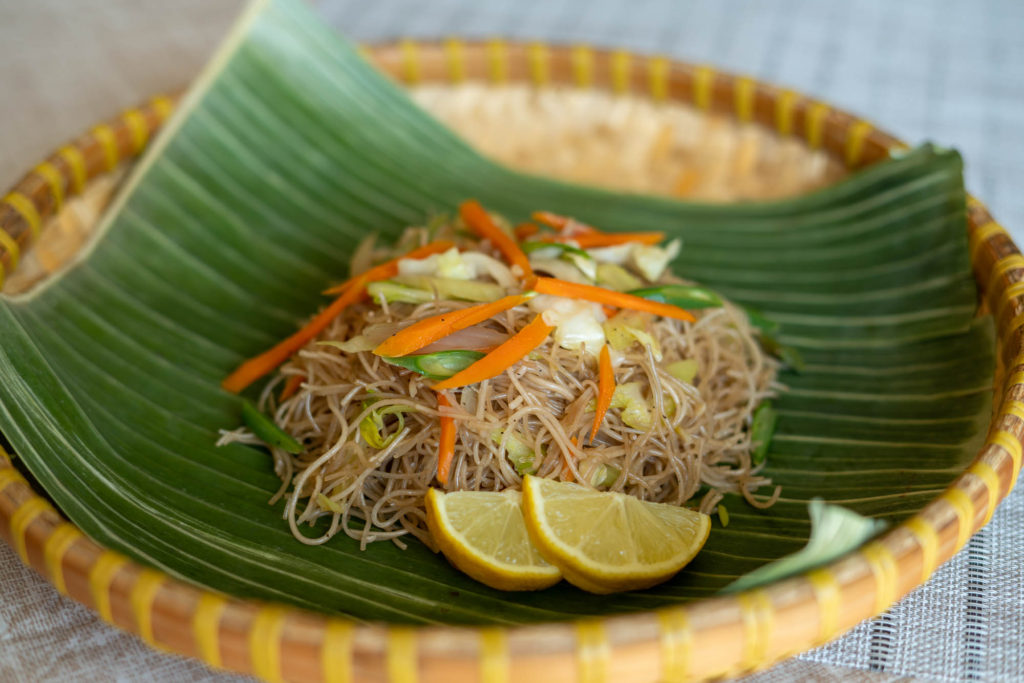 Why did you want to start this business?

Ever since I was a child, I had always been in the kitchen helping my mom with chopping or stirring. I had always wanted to help, even if I just ended up being a nuisance. The preparation and creating of dishes had always been so fun to me.
When I was in college, I just randomly decided to fry donuts from scratch. I started to give some to my friends and soon some of them started ordering by the dozens! From creating something from scratch, to watching my friends love what I also loved, it was something I didn't expect to completely enjoy. From then on, I started to learn how to make traditional Filipino food from my mom. I completely immersed myself into learning new dishes or baked goods. It was then that I wanted to keep sharing what I enjoyed doing.

My main motivation in starting this business is to share what I love and share what I enjoy doing. After going to school for a completely different career, I realized starting this business will help me reach my full potential and my most genuine self. Through this self-expression, I will be able to connect and create relationships with people through food and service. I want to connect with my community especially. The process of starting a business has helped me learn accountability, leadership, responsibility, and empathy towards a more fulfilling work.
What challenges have you encountered trying to establish your business?
For me, the hardest part was the initial stage of starting a business. I really didn't know where to begin. After forming my business idea and doing lots of research, everything became so overwhelming, that it discouraged me from pushing forward. Fortunately, I stumbled upon FIN! From learning about the incubator program, to formulating menus, logos, and so much more, I have been less overwhelmed with the whole process. With the guidance and encouragement from all the admirable women I have been blessed to work with, I am so glad I don't have to go through this all alone.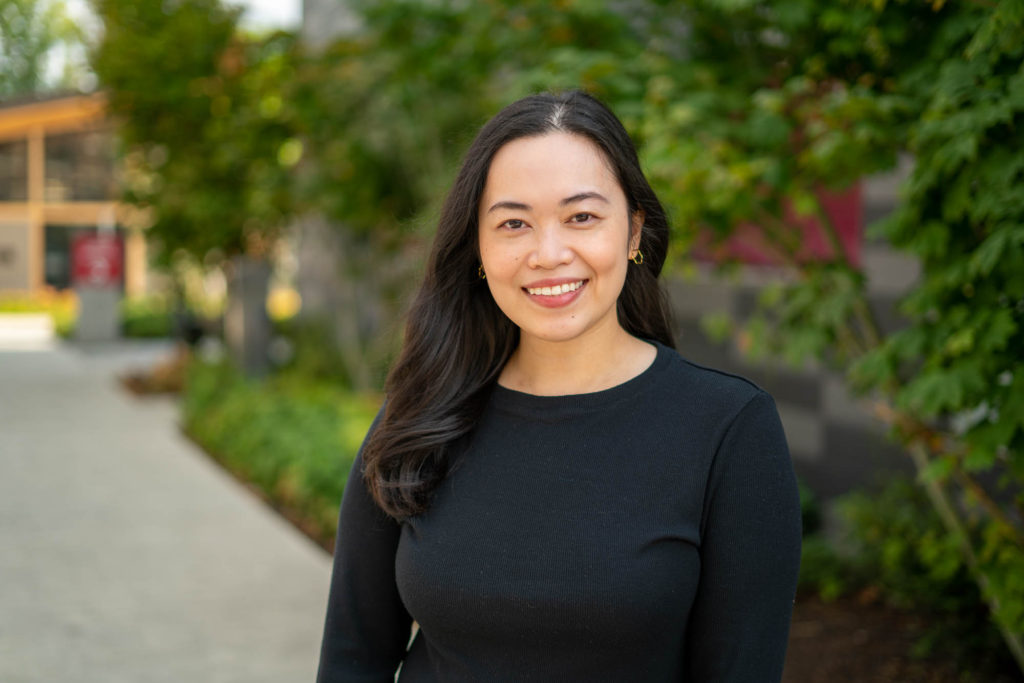 What is your dream for your business?
My ultimate dream is to be able to have a brick and mortar restaurant that I can call my own home. But for now, my goal for this business is to be able to share what I enjoy making. My dream is to share my culture and my authenticity through the dishes I create.
---
Visit Spice Bridge
Come by Spice Bridge to order food from Wengay's Kitchen and other rotating vendors. We have takeout and outdoor dining available, and we're also working on delivery options—stay tuned!
Wengay's Kitchen is open at Spice Bridge on Tuesdays and Wednesdays from 11 a.m. to 8 p.m., and on Sundays from 10 a.m. to 5 p.m. Wengay's Kitchen is also available to cater events.
Contact Wengay's Kitchen
---
Thanks to FIN volunteer Lily Rybarczyk for assistance writing this Q&A!