We are excited to welcome Sandra Largaespada as our new FIN Program Director!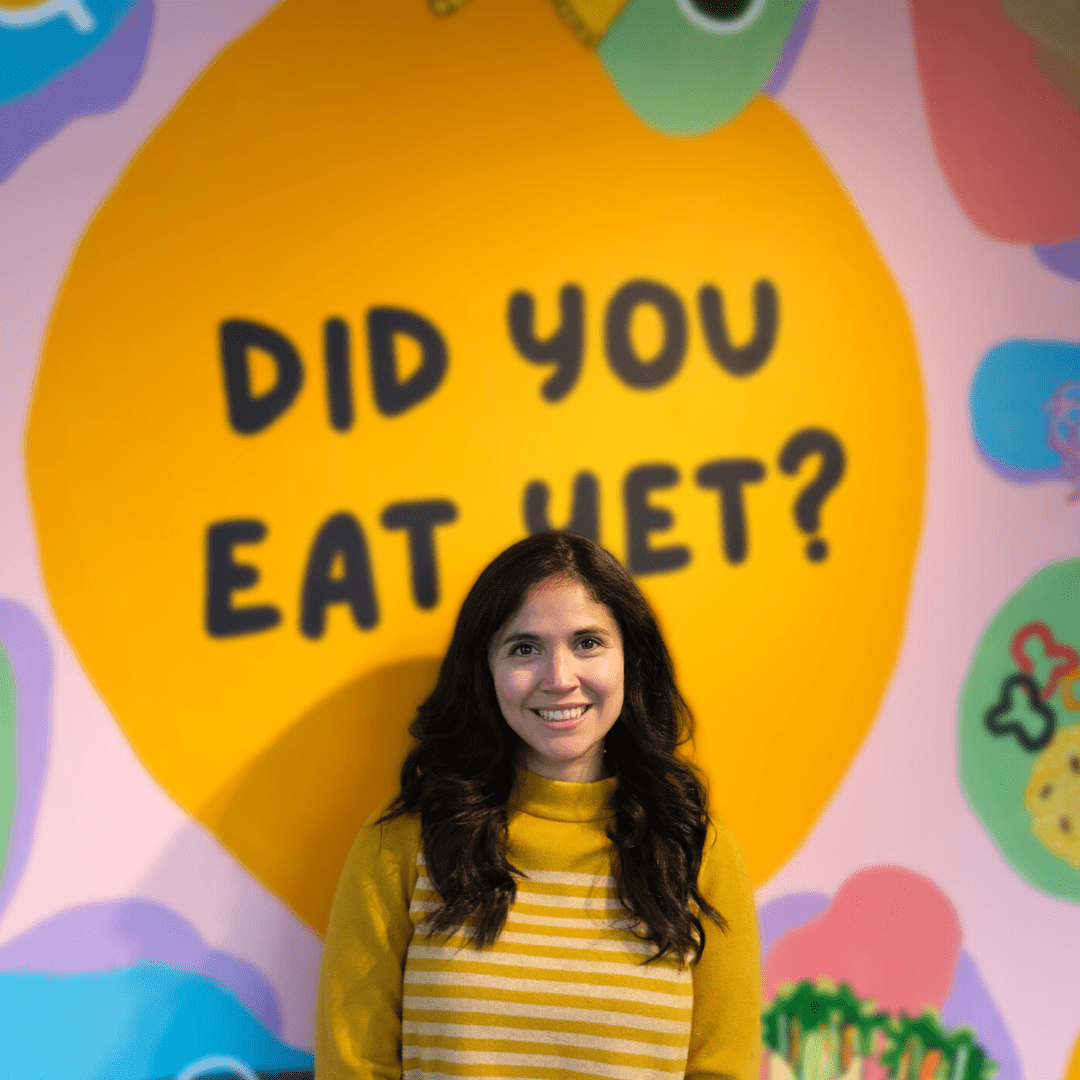 A bit about Sandra:
I was born and raised in Los Angeles. In 2018, I decided to move to Seattle for a change of scenery and to be closer to nature. Growing up in a Hispanic household, I was exposed to Nicaraguan and Guatemalan cuisine, which sparked my curiosity and passion for food. I became fascinated by how food is made and its impact on health, which eventually led me to adopt a vegan lifestyle and pursue a food science and nutrition degree. With my education and experience, I have worked in food product development, taught food education workshops, and managed food programs that support multicultural and underserved communities in Western Washington. My passion for food and commitment to making it accessible to all has been a driving force in my career, and I hope to continue making a positive impact in the food industry.
We interviewed Sandra so you can learn more about her.
What's your favorite food/dishes?
I enjoy trying variations of vegan food in different cuisines. My latest cravings are thai curries and Ethiopian food!
What do you like to do in your free time?
Enjoy weightlifting! Going on outdoor adventures with my dog and being around animals, organizing and decluttering my space, and reading books
Favorite animal?
Squirrels and elephants
How did you hear about FIN & Global to Local?
The food industry is a small world, and many of my previous colleagues and partnerships knew about FIN. So when cool new food system opportunities open up in the region, the word spreads quickly!
What are your hopes and goals for this position?
Connect with the Chefs to learn more about their cultures, business goals, and where they are in their entrepreneurial journey so that our program can set them up for success.
Get to know the community! I am excited to attend our events and see firsthand how the FIN program impacts community members and learn where we focus our capacity-building efforts over the next few years.
I am excited to work with the FIN team and learn about their interests and unique talents. My favorite part about working with a team is embracing that we all bring diverse skills and expertise. My goal is to work together to develop program goals and build alignment with our work and vision while always supporting them through their professional development.
Build relationships with new and existing partners! Primarily those who are committed to helping increase access to healthy food in South King County. I believe it's important that we expand our relations with groups whose values truly align with our commitment to developing positive food systems change.
We wish Sandra a great experience as our Program Director, and we hope you will meet her soon during our upcoming events!